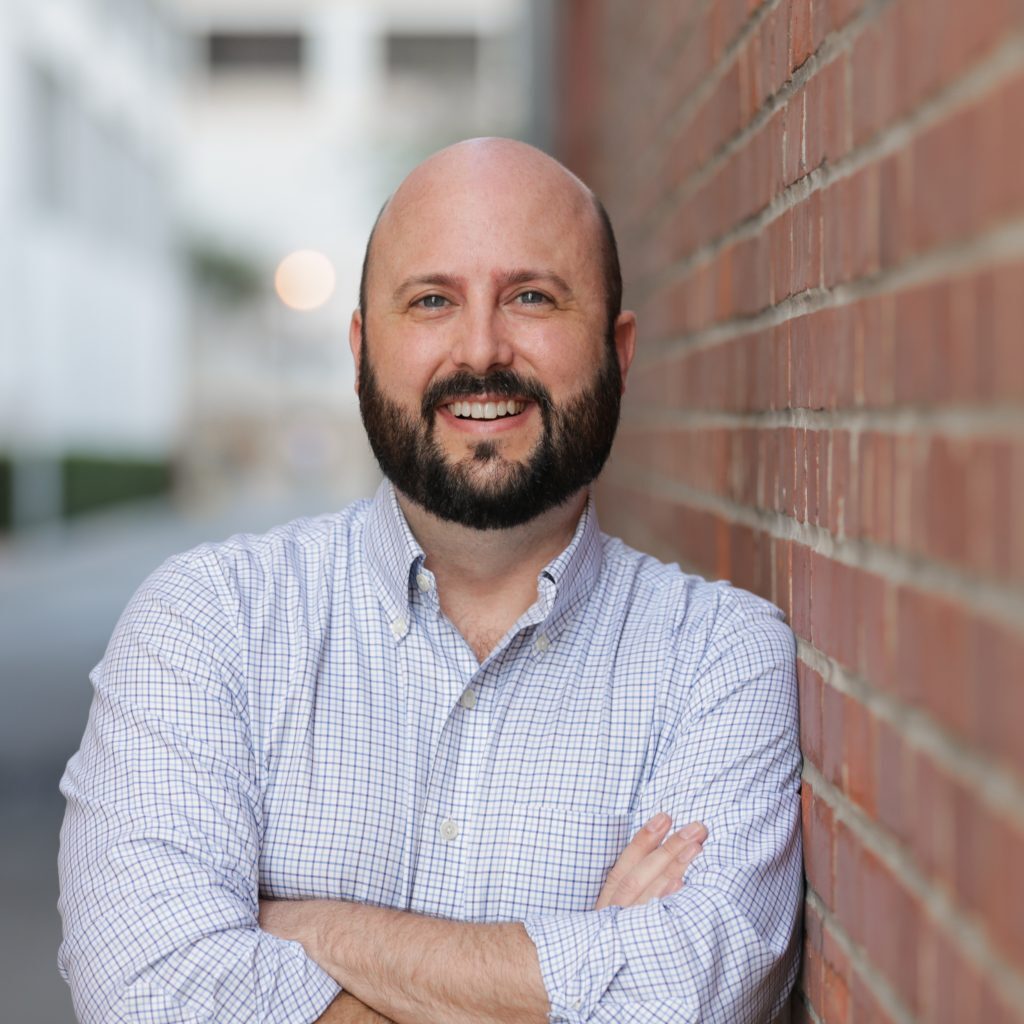 Welcome to New River Counseling
You are awesome! (whether you know it or not) New River Counseling in Fort Lauderdale provides personalized therapy and coaching to help you overcome low self-esteem, anxiety, high functioning depression, and relationship woes.
Maximize your strengths and conquer any self-doubt so you feel more fulfilled in life and build stronger connections with family, friends, and everyone else!
- Jon
Why get help for my self-worth?
Real life isn't easy.
It can sometimes be frustrating, weird, and filled with let-downs and disappointments. You work so hard to push through and get where you are, but still feel like you are not enough. It's easy to get discouraged and feel you just can't get this life thing right.
When times are tough, it is common to experience mental health issues like:
You are not alone.
I rely on years of experience and proven methods to help you increase your self-confidence and overcome that icky self-doubt. You can learn techniques to effectively manage mental health issues such as depression and anxiety, improve your communication to achieve closer connections in relationships, limit the impact of negative events that occur, kick that bad habit, and practice the art of feeling more empowered.
Individual Therapy
We will get to the "root" of the problem and your patterns in life that keep you stuck.
Couples Therapy
Sometimes we struggle to identify our needs to our partner and don't know what they truly need in the relationship.
Anxiety Therapy
Let's work together to make the changes needed in your thoughts and behaviors. Relearn new ways to cope with life.
Therapy for Breakup Recovery
I take a non-judgmental, supportive approach to therapy where you can freely express your feelings.
Therapy for Depression
Counseling can help you overcome your depression so that you feel like yourself and can re-engage in your life.
Relationship Therapy for Individuals
In individual relationship therapy you can explore past experiences that affect your success in relationships.
Online Men's Issues Group
A weekly support group for men to gather and speak openly and honestly about relationships, self-esteem, and goals.
Self-Esteem Therapy
Does your life look great on the outside, but you feel like a fraud on the inside? Are you full of insecurities?
Qualified Supervisor for Licensure
I offer supervision towards licensure for registered mental health counseling interns in Florida.
Ready to elevate your potential?
Untap your most authentic, courageous, and confident self